Advice and information on
COVID-19 Coronavirus
The economic impacts of the coronavirus are significant for many of us in the Kiwi business community.
At The Icehouse we've always believed that our community does best when we pull together. There are several practical ways that we are responding to the virus and the associated economic impact:
Adjusting our coworking space, programmes and events to reflect Ministry of Health Guidelines and/or exceed the guidelines to follow international best practises.
Connecting and advocating for our community to find and highlight resources, support and opportunities.
Rapidly creating new services and resources that can help businesses that are feeling the impact the hardest.
---
Latest Blog Posts
---
Resources
Business owners and leaders are consistently adapting to the ever changing needs of the market and their business at the various stages of maturity. Things are moving fast and the economic impact of coronavirus will flow through the economy. Kiwi entrepreneurs are resourceful and by working together we will find a way to survive and thrive.
Find your next move:
---
A helping hand
We have nominated a dedicated emergency reponse team to coordinate our efforts to help New Zealand businesses.
As a business owner, startup founder or senior leader in a New Zealand business, you can reach out to the team for support with connections, advice and introductions.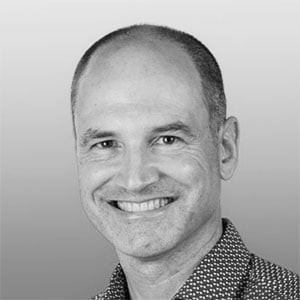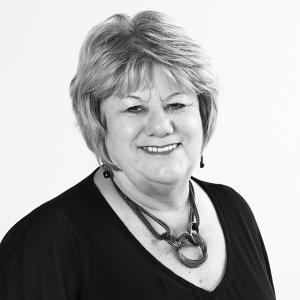 Ways to reach us...
Reach out to connect with our team and with other business owners and leaders.
We are actively connecting the New Zealand business community together through:
Or use our live chat when available
You can also reach out to any of our dedicated emergency contacts directly for any urgent assistance by email or LinkedIn message: